Our products have been always represented what we believe the best lighting solution possible
Innovative and Sustainable
Our reflector technology enables us to place lumens precisely where we wish them to go and produce light of the highest uniformity with ultra-low glare. High quality light uniformity improves the feeling of safety on the street – eradicating pockets of darkness whilst ensuring minimal glare for homeowners in residential areas. The high colour rendering also makes cars and objects easier to identify and CCTV footage is much clearer.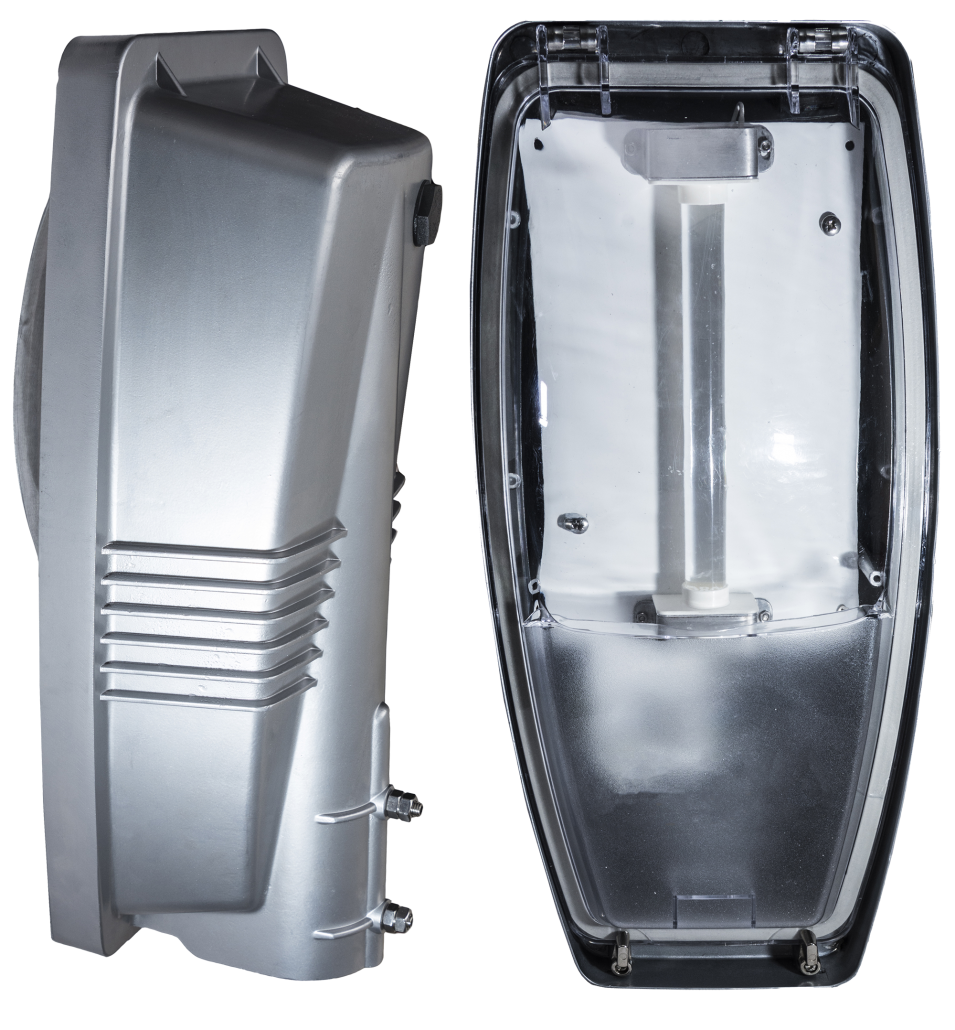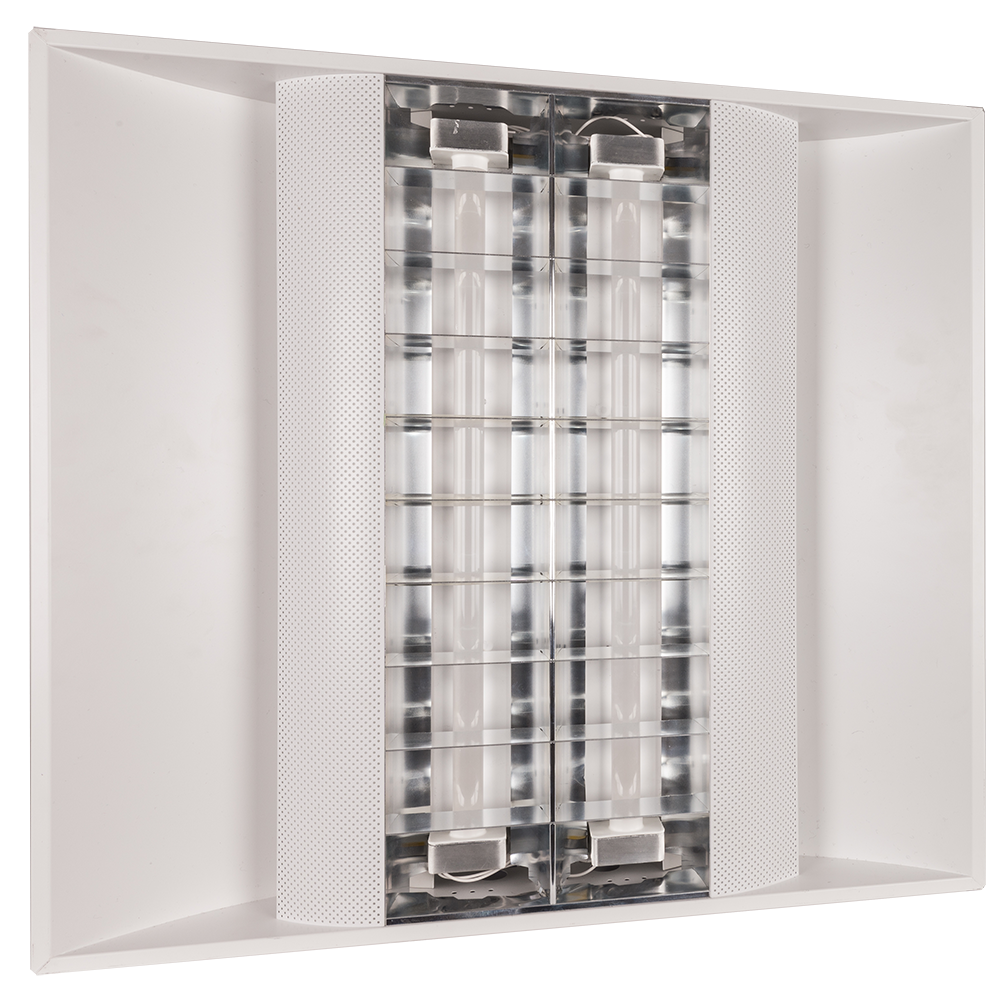 The WaveStar delivers clean, bright light to create the highest levels of uniformed illumination to task or teaching area. Waveguide's design team have ensured that the housing is as aesthetically pleasing as any modular recessed louvered luminaire on the market whilst also ensuring the LED light engine delivers maximum energy savings and the best lit environment possible. The WaveStar light engine can similarly be retrofitted into existing Cat 2 direct/indirect recessed luminaire as a direct T5 LED replacement. The light can be delivered in a variety of colours to suit your requirements and is compatible with intelligent controls such as PIR sensors or dimmers to further maximise energy savings. The WaveStar is available in either a louvered luminaire or with a diffused or prismatic cover.
We offer a 2ft or 4ft option as standard – although other lengths are available. The light engine is a direct LED replacement for most fluorescent tubes allowing us to replace a 2ft fluorescent with between 2 and 24w (inc. ballast) – without compromising on light quality. Similarly we can replace a 4ft, 5ft and 6ft fluorescent tube with just a 23w StarFox 202 fitting. The light can be delivered in a variety of different colour temperatures and can be supplied with controls to further maximise energy savings. The StarFox is rated IP66 making it the ideal solution for external car parks, tunnels and walkways. It is a 44w fitting and delivers 108 lumens per circuit watt.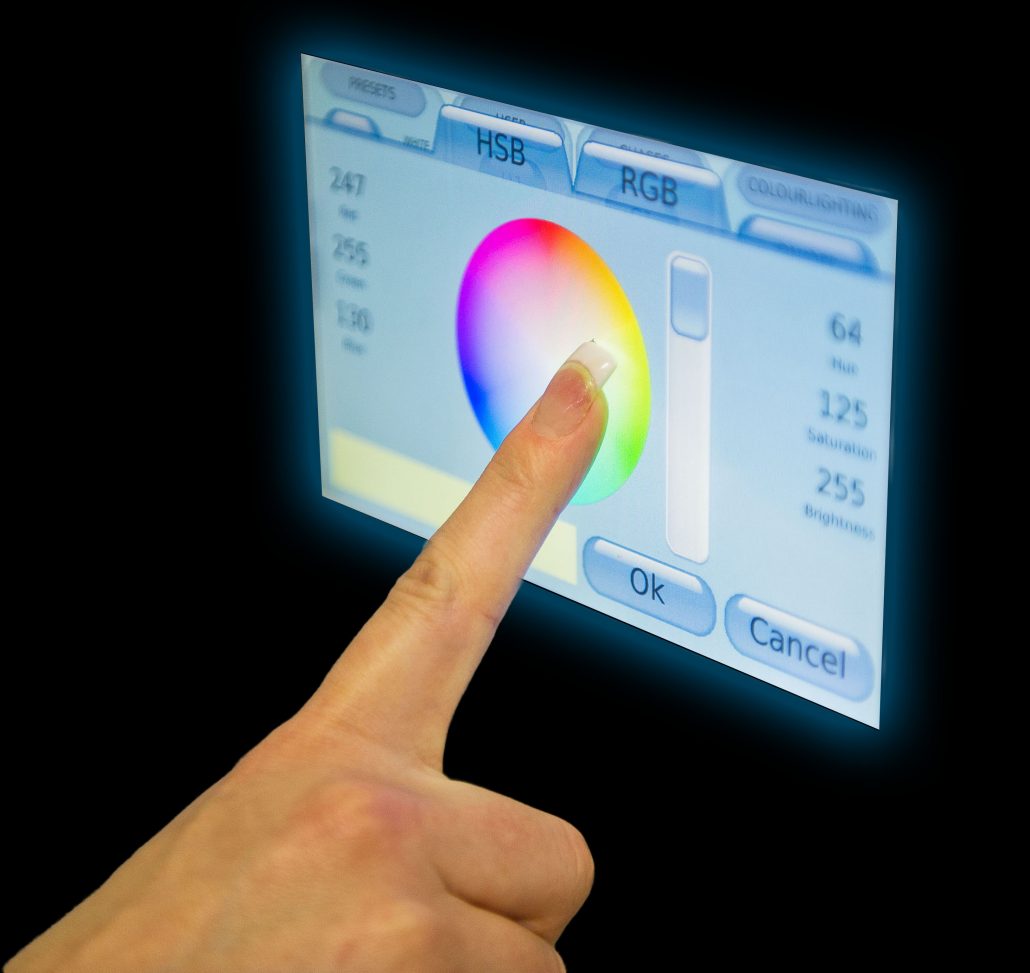 Control at your fingertips
LED lighting has created the perfect platform for lighting controls – whether through adding simple sensors to detect movement or the presence of ambient light to sophisticated internet controlled systems. Waveguide Lighting offers an extensive range of intelligent controls that can deliver dramatic energy savings and superb functionality – making it easier to put the right light in the right place at the right time.