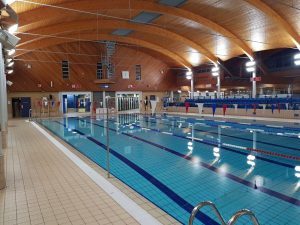 January 2017
Waveguide Lighting carry out 3 installations for a major leisure centre facilities management company which has specified Waveguide Lighting as its preferred technology due to efficiency and human-centric benefits.
Waveguide Lighting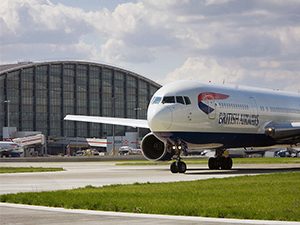 February 2017
Major project completed at Heathrow Airport on behalf of a major airline catering company – installation involved over 2000 fittings in food preparation, freezers, production and stores areas – all installation were carried out "out of hours".
Waveguide Lighting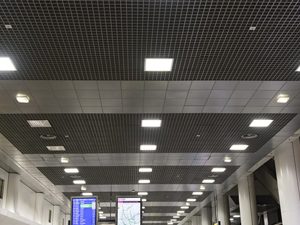 March 2017
Manchester Airport return to Waveguide for further upgrades to Terminal 3 lighting – 1100 more lights to be installed in car parks and public walkways
Waveguide Lighting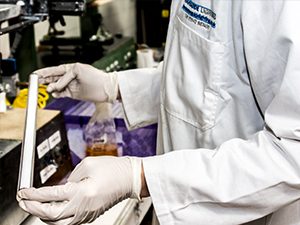 April 2017
Waveguide takes delivery of a state-of art screen printing system required for accurate placement of reflectors on the light rod; this is the third system and enables Waveguide to further increase output from the Warrington based manufacturing facility.
Waveguide Lighting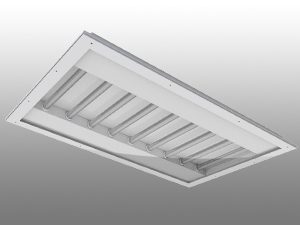 April 2017
Waveguide Lighting has supplied 600 internal light fixtures for production areas of a major Scottish brewery. Waveguide were selected after extensive trials with various lighting companies, but Waveguide provided the best performance in trials in terms of UGR, uniformity and CRI.
Waveguide Lighting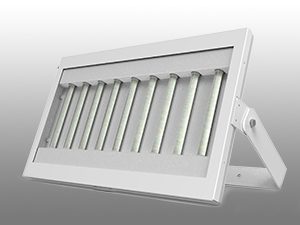 May 2017
Waveguide Lighting completes an 80 sites project for a major UK based storage facilities company. All their UK sites now have Waveguide for all external lighting functions.
Waveguide Lighting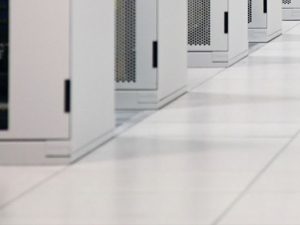 June 2017
Waveguide Lighting invited to design a linear product specifically for data centres for a global software provider. This is a significant opportunity as the project will cover data centres globally, and will require UL approval for US based sites
Waveguide Lighting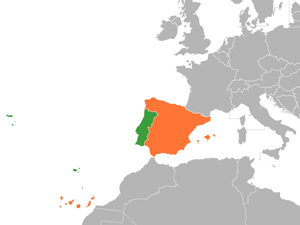 June 2017
MZB Soluciones de Venta have been appointed Waveguide Lighting agents for Spain and Portugal.
Waveguide Lighting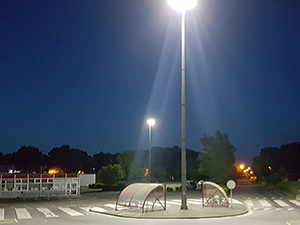 July 2017
Waveguide Lighting enter the high mast market! Having been asked by a client to replace an LED high mast product that was rejected due the products inability to meet uniformity and light-spread requirements, Waveguide developed a retrofit product to meet these criteria. A modified StarShot light was installed and immediately accepted by the client!
Waveguide Lighting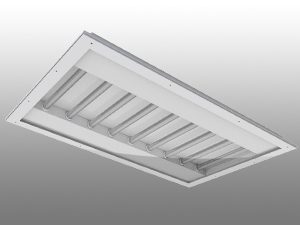 July 2017
A global FM has specified Waveguide Lighting as the preferred supplier of lighting fixtures for their beverage production facilities – the initial order consists of 132 internal light fixtures for the UK based bottling plant.
Waveguide Lighting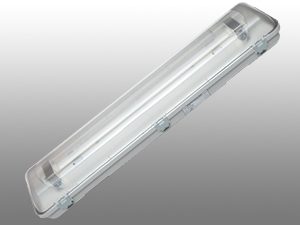 August 2017
Waveguide Lighting supply 480 StarFox fixtures to a global manufacturer of chewing for phase 2 of an installation program incorporating a sophisticated controls protocol enabling a Trend BMS to communicate wirelessly via Dali controlled fixtures and a JACE interface resulting in daylight compensation and automated dimming based on natural light levels and staff presence in various areas of the facilities
Waveguide Lighting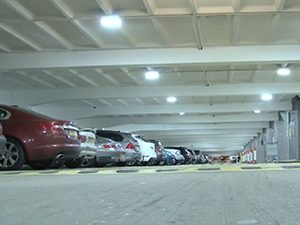 September 2017
Waveguide Lighting complete further installation at Manchester Airport T3 car parks and access ways
Waveguide Lighting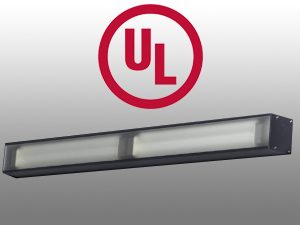 September 2017
Waveguide Lighting obtain UL approval for the "SlimLine" linear product developed for use in data centres. This opens the door for expansion of this project across North America for a global software corporation.
Waveguide Lighting